G. W. Thomas Presents
THE GHOSTBREAKERS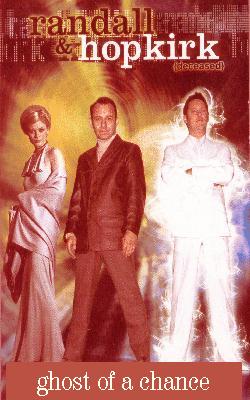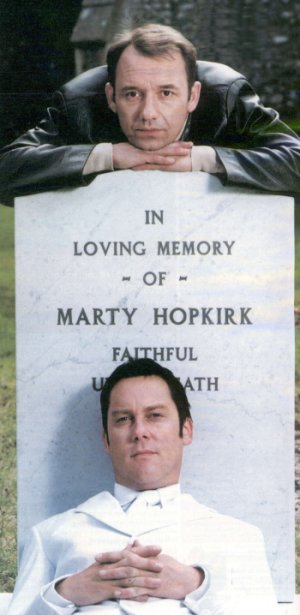 JEFF RANDALL & MARTY HOPKIRK (1969-1970)

ORIGINAL EPISODES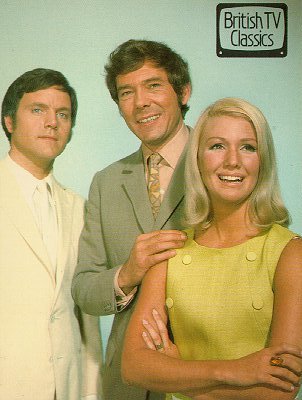 1. My Late, Lamented Friend and Partner
2. A Disturbing Case
3. All Work and No Pay
Never Trust a Ghost
That's How Murder Snowballs
Just For The Record
Murder Ain't What It Used To Be
Whoever Heard of a Ghost Dying?
The House On Haunted Hill
When Did You Start To Stop Seeing Things?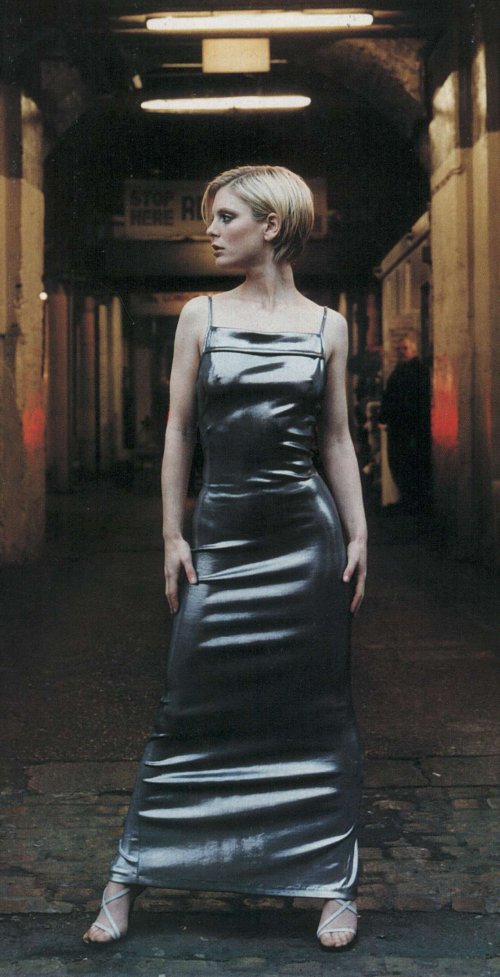 NEW (REMAKE) EPISODES (2001)
Season One
Drop Dead
Mental Apparition Disorder
The Best Years of Your Death
Paranoia
A Blast from the Past
A Man of Substance
Season Two
Whatever possessed you?
Rrevenge of the bog people
O happy isle
Marshall & snellgrove
Glorious butranekh
Pain killers
Two can play at that game